60 community activists, religious thinkers, and cultural healers met in Detroit for a 3 day gathering held at the Cass Corridor Commons July 17-19.  Our central question was "What are the resources that our movement needs?"  We organized a three part Peoples Movement Assembly that moved from Resource Mapping to Mapping our Struggles to New Commitments. We broke into 9 groups, which offered a way for conversations to deepen throughout the PMA.
Healing, Mourning/Transition; Art/Media; Direct Action; Ceremony/ Liturgy/ Performance; New Economies; Dreams, Visions, Nightmares; Organic Sciences: Minerals, Plants and Animals; Language and Symbols
These groups also will offer a way for people to stay in touch with each other.
The organizing process was a rich and intentional two year-long process.  From the US Social Forum process we implemented a Local Organizing Committee process parallel to a national organizing body.  The Detroit organizing committee recognized Christianity, indigenous activism, and hip hop culture as three important forces behind Detroit's contemporary land and water struggles. We wrestled with the hegemony behind "faith based organizing" and struggled to host a gathering that was rooted in spirituality. Some of the key conclusions we arrived at are in the document "Some Things we have learned" available at:
http://radicaldiscipleship.net/2015/07/23/some-things-weve-learned/
The second night, we hosted an entertainment justice showcase that featured local and out of town poets, singers, MCs, musicians, and dancers.  We ended up talking well into the night about cultural appropriation.  It was a challenging conversation, but one we faced boldly because it is so necessary to movement building that recognizes spirit and culture.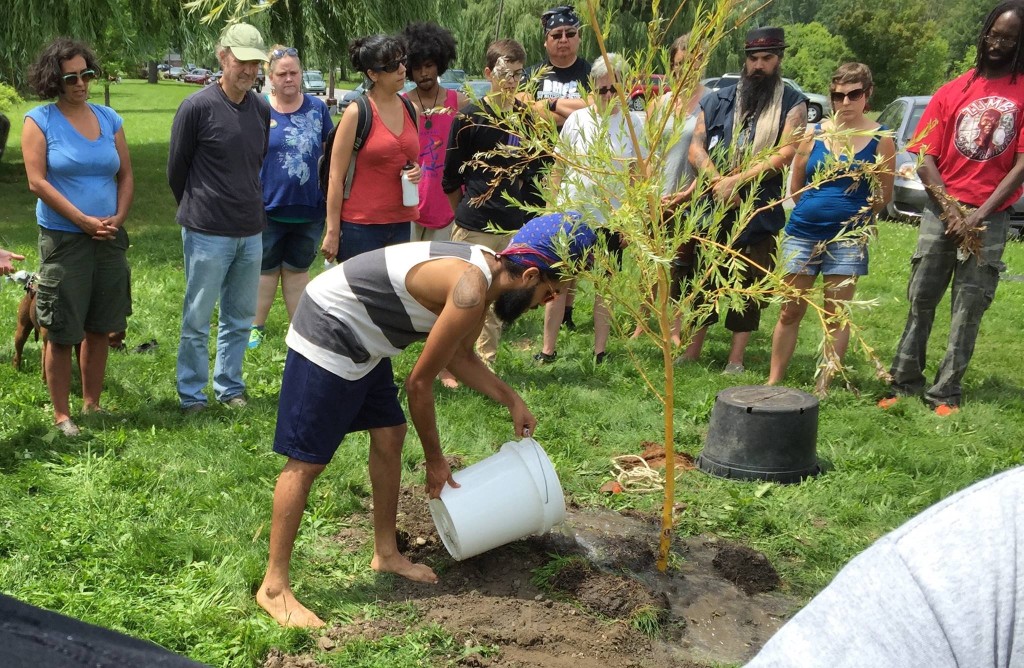 The third day grounded the program in Detroit.  We were planning to complete a work project at Dexter Elmhurst Community Center, a water relief station for west side residents who face home water shut offs.  The Center itself recently got its water shut off so we had to alter our communal work project.  We ended up transporting water supplies from St. Peter Episcopal to Dexter-Elmhurst.  We concluded the day on Belle Isle, "the Jewel of Detroit" which has recently been transferred to operation by the State of Michigan.
Notes are still being typed up and a synthesis is yet to come.  This gathering had two important process-outcomes. 1) This was a step towards creating a movement building language that recognizes that we are not only material/economic/poliical beings. 2) This was a step towards a liberatory movement that recognizes that we come from different cultures and we may have deeper connections that experiences of oppression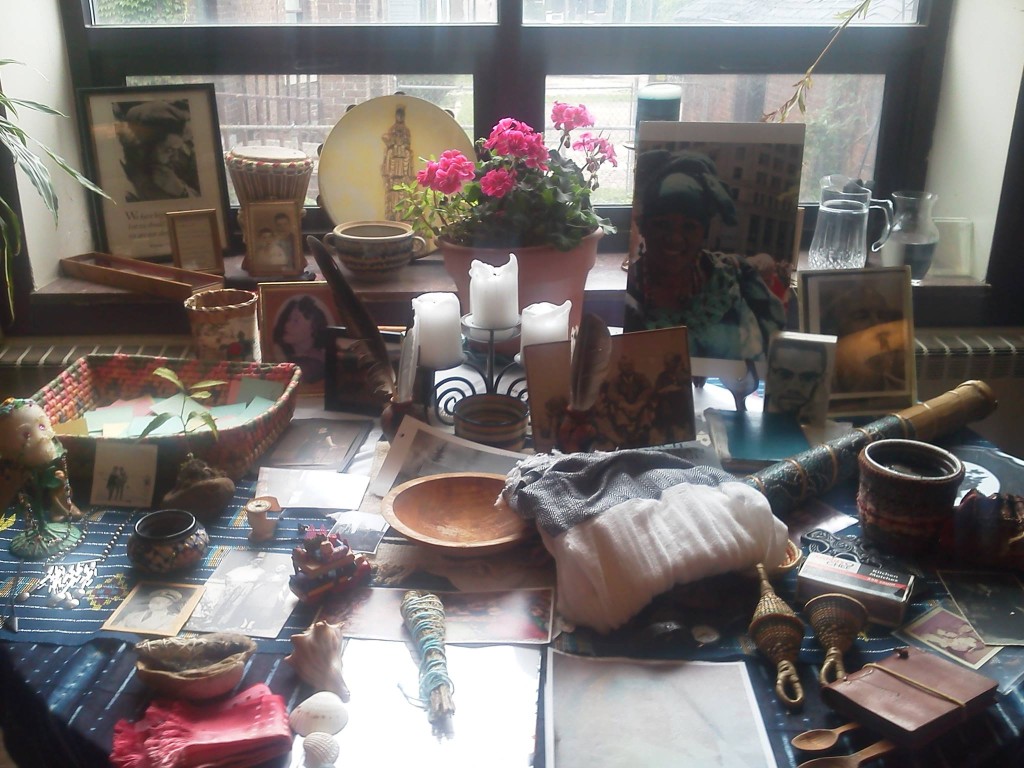 Our primary sponsor was Word & World.  Detroit Spirit & Roots 2015 was also supported by East Michigan Environmental Action Council (EMEAC), Hip Hop Congress, Universidad Sin Fronteras, Ecumenical Theological Seminary, St. Peters Episcopal Church
You may also like